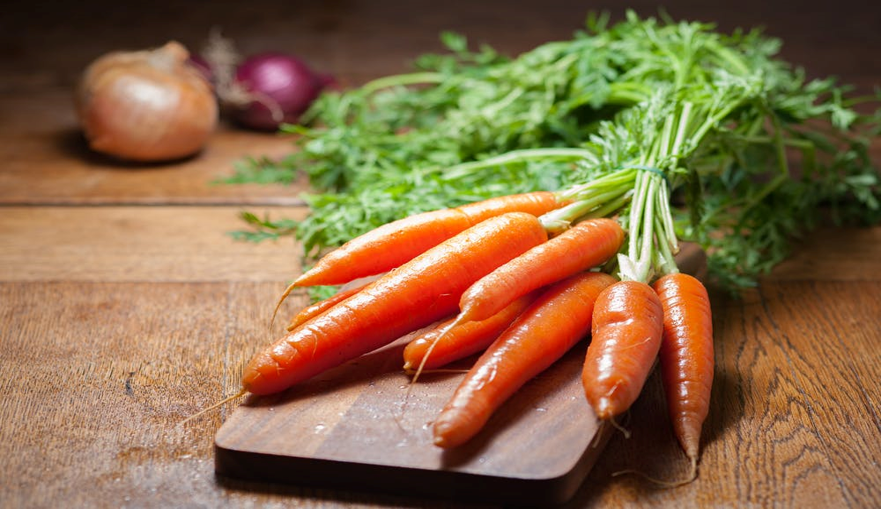 Announcing the Community Kitchen at White Memorial Presbyterian Church in Willow Spring!
Interested in cooking classes, community suppers, small group cooking, kids cooking, or anything to do with healthy eating? Our Lettuce Feed You mission is opening a Community Kitchen and would love to have you with us.
If you are interested, please complete the form below. We will keep in touch as we ramp up our kitchen events.