Join us June 18-20, 2020 for our annual Vacation Bible School!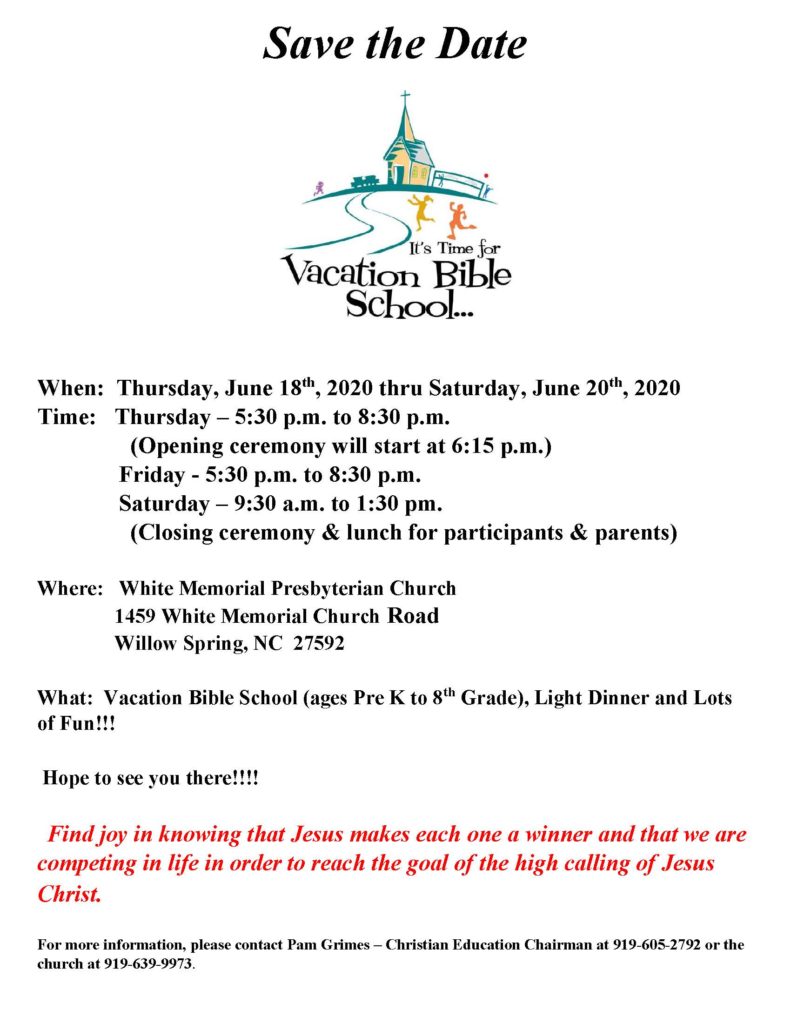 "You are of God, little children, and have overcome them, because He who is in you is greater than he who is in the world." 1 John 4:4 (NKJV)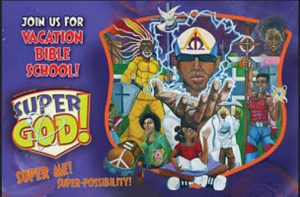 Super God, Super Me, Super Possibilities!

We learned about our Super God and His Super Powers!  We found out just what God can do and what super power we have inside, thanks to Him!
There is no greater strength than God's super power within!
We all have our own super-possibilities!
We choose Jesus' super love!
A big THANK YOU to EVERYONE who was there supporting our little ones!
For even more pictures, click on the links below: