Annual Easter Eggstravaganza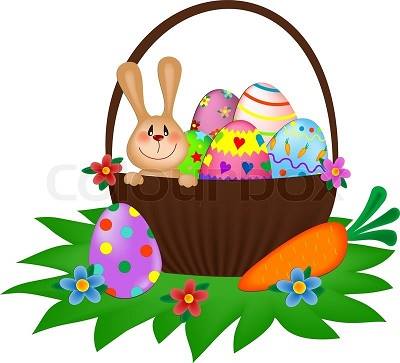 Want to have some fun? Spend a morning with kids of all ages…dyeing eggs, decorating cookies, playing games, making a craft, hunting eggs and having a light lunch! If this sounds good to you come join the Easter Egg-Stravaganza at White Memorial Presbyterian Church. There will be fun for all ages.
Please invite all your family, friends and neighbors. Feel free to share this event and we look forward to seeing you there!
If you need more information, please contact the church at 919-639-9973.